Ultimate Bear Hunting
Welcome to Ultimate Bear Hunting, a online Bear Hunting resource. We are a comprehensive Bear Hunting website directory of guides, outfitters and lodges.
Recommended Bear Hunts Outfitters, Guides & Lodges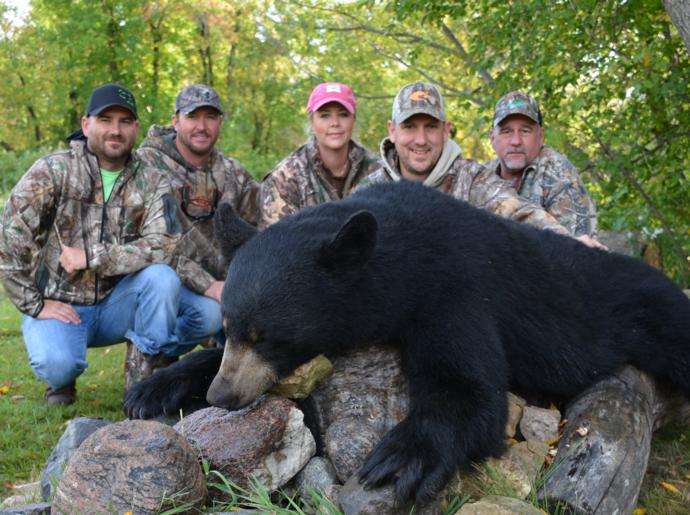 Agassiz Outfitters
- Manitoba
Beaver Trap Outfitters
- Wyoming
Big Rim Outfitters
- New Mexico
Carney's Guide Service
- Colorado
Double Diamond Wilderness Hunts
- Alberta
Glacier Guides
- Alaska
Ivory & Antler Outfitters
- Colorado
Lac Seul Lodge
- Ontario
Misty River Outfitters
- Alberta
North Alberta Outfitters, Inc.
- Alberta
Rafter Y Ranch & Outfitters
- Colorado
Raging Point Outfitters
- Arizona
SC2 Outdoors
- California
Sierra Blanca Outfitters
- New Mexico
Snowbank Lodge and Outfitters
- Minnesota
Spaulding Lake Outfitters
- Maine
Take-Em Outfitters
- Alberta
Western Outdoor Adventures
- Colorado
Wide North Outfitters
- Alberta
Featured Bear Hunting Business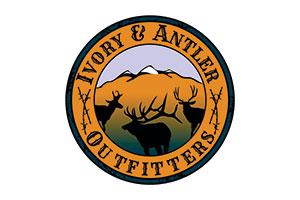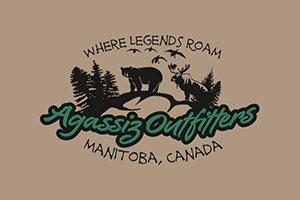 Provincial Trunk Highway 83, Roblin, Manitoba R0L 1P0
Phone: (888) 468-3394, Cell/Text: (204) 281-1918
Agassiz Outfitters offers Spring and Fall Manitoba black bear hunts with a rifle, muzzle or bow. Our untouched and remote wilderness Manitoba black bear hunts are done in over 3000 square miles of some of the most remote areas the Interlake Region has to offer, with most areas never being hunted! Agassiz Outfitters has over 25 years of outfitting experience.

Learn more about Agassiz Outfitters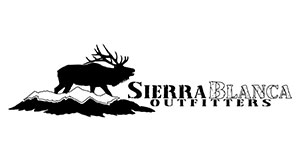 PO BOX 71, Chacon, NM 87713
Phone: (505) 429-2887
Welcome to Sierra Blanca Outfitters. We are a licensed and insured outfitter out of Holman, New Mexico. Owned and operated by Peter Romero, a very experienced hunter of all New Mexico species. We have an abundance of land available to us throughout the state of New Mexico.

Learn more about Sierra Blanca Outfitters
Bear Hunting Guides & Outfitters Directory
USA Bear Hunting Directory
Canada Bear Hunting Directory