Ultimate Bear Hunting
Welcome to Ultimate Bear Hunting, a online Bear Hunting resource. We are a comprehensive Bear Hunting website directory of guides, outfitters and lodges.
Recommended Bear Hunts Outfitters, Guides & Lodges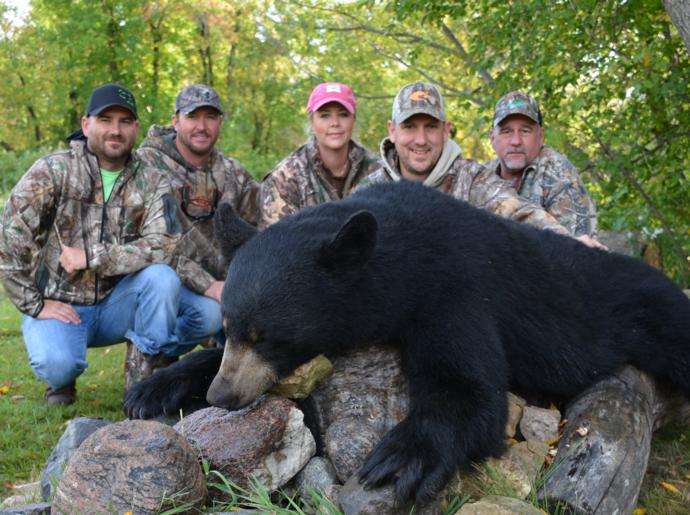 Agassiz Outfitters
- Manitoba
Beaver Trap Outfitters
- Wyoming
Clearwater County Outfitters
- Minnesota
DB Outfitting
- British Columbia
Homestead Lodge Maine
- Maine
Ivory & Antler Outfitters
- Colorado
Misty River Outfitters
- Alberta
North Alberta Outfitters, Inc.
- Alberta
Riverside Lodge
- Manitoba
Sierra Blanca Outfitters
- New Mexico
Telkwa River Outfitters
- British Columbia
Featured Bear Hunting Business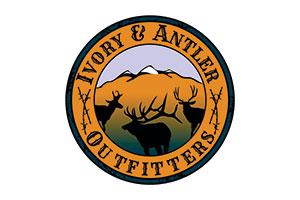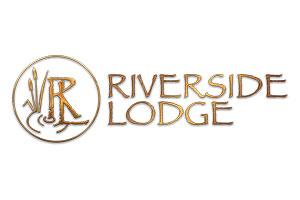 Box 358, Dauphin, Manitoba R7N 2V2
Toll Free: (866) 214-8402
Our Snake Lake Camp boasts the 8th biggest Black Bear in the World, year 2000!! Over 8 foot square, 22 1/16 skull. Our hunts take place over baits, most of which are established for 20 years and the bears habitually take advantage of the fresh feed every spring and fall. We diligently keep the baits full and active. We accommodate rifle, shotgun, muzzle loader and archery hunters.

Learn more about Riverside Lodge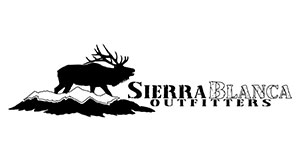 PO BOX 71, Chacon, NM 87713
Phone: (505) 429-2887
Welcome to Sierra Blanca Outfitters. We are a licensed and insured outfitter out of Holman, New Mexico. Owned and operated by Peter Romero, a very experienced hunter of all New Mexico species. We have an abundance of land available to us throughout the state of New Mexico.

Learn more about Sierra Blanca Outfitters
Bear Hunting Guides & Outfitters Directory
USA Bear Hunting Directory
Canada Bear Hunting Directory