Navigation:
Home
> Bear Hunting - Featured Outfitters
Bear Hunting - Featured Outfitters
Featured Bear Hunting outfitters, guides and lodges.
Alberta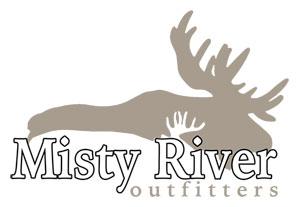 Fort Assiniboine, AB T0G 1A0
Phone: (780) 284-2775
Misty River Outfitters offers Canada Black Bear Hunts in the spring of the year. Two bears can be harvested by each client. Our area has a very healthy bear population as well as some of the highest color phase numbers in the province. We hunt remote sections of our area where there is ZERO resident pressure and bears grow big and old. You will see many many bears during your hunt and harvest trophy quality bears. We hunt over bait from tree stands and ground blinds. Up close and personal. Camps are wall tents, wood stoves and generators. All the comforts of home and some of the best home cooking found in a remote camp. Hunters can use rifle, muzzle loader, bow, cross bow or a mix thereof.

Learn more about Misty River Outfitters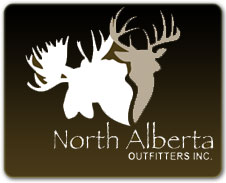 P.O. Box 861, Slave Lake, AB T0G 2A0
Cell: (780) 849-0743, Home: (780) 369-3733
Success is very high, 100% opportunity, and hunters can shoot 2 bears. Expect to see numerous bears, as well as have opportunity for colour phase bears. Fishing can be combined with bear hunts, so come on up for the spring hunt of a lifetime. Great hunt for a father/son combo or for the bow hunter who wants the opportunity to take a record book Pope & Young. Hunting is done from baited stands, or spot & stalk. Great fun and the spring is a beautiful time of the year to hunt. Slave Lake is a great area for harvesting 2 bears. Our bear camp consists of wall tents with airtight stoves and a cook house.

Learn more about North Alberta Outfitters, Inc.
British Columbia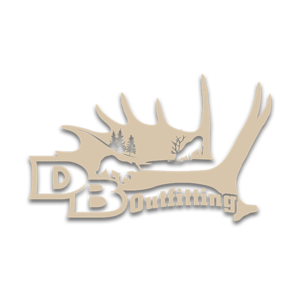 15120 Quick Road West, Telkwa, BC V0J2X2
Phone: (250) 267-2290
If you are looking for a big black bear, British Columbia is the premier hunting location in Canada. With an estimated population of 160,000 bruins, our black bear hunt is exciting, with an extremely high success rate.

Learn more about DB Outfitting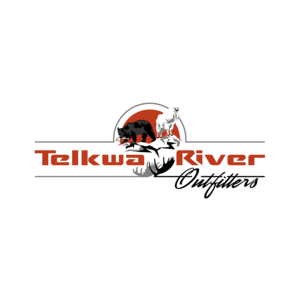 3150 Old Babine Lake Rd, Smithers, British Columbia V0J 2N6
Phone: (780) 617-6927
British Columbia is home to the largest population of black bear, estimated at 150,000 black bears province wide, making for some of the finest black bear hunting Canada has to offer.

Learn more about Telkwa River Outfitters
Colorado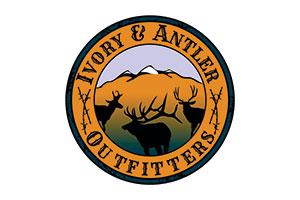 Maine
871 Oxbow Road, Oxbow, Maine 04764
Phone: (207) 435-6357
Maine trophy bear hunting success begins when you choose the location of your hunt. And Northern Maine has the largest black bear population in North America and is growing every year.

Learn more about Homestead Lodge Maine
Manitoba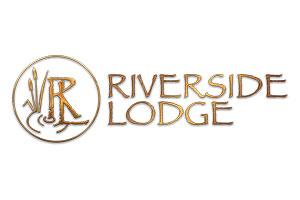 Box 358, Dauphin, Manitoba R7N 2V2
Toll Free: (866) 214-8402
Our Snake Lake Camp boasts the 8th biggest Black Bear in the World, year 2000!! Over 8 foot square, 22 1/16 skull. Our hunts take place over baits, most of which are established for 20 years and the bears habitually take advantage of the fresh feed every spring and fall. We diligently keep the baits full and active. We accommodate rifle, shotgun, muzzle loader and archery hunters.

Learn more about Riverside Lodge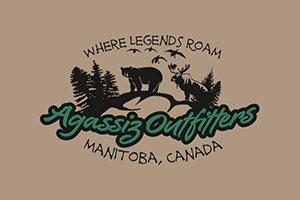 Provincial Trunk Highway 83, Roblin, Manitoba R0L 1P0
Phone: (888) 468-3394, Cell/Text: (204) 281-1918
Agassiz Outfitters offers Spring and Fall Manitoba black bear hunts with a rifle, muzzle or bow. Our untouched and remote wilderness Manitoba black bear hunts are done in over 3000 square miles of some of the most remote areas the Interlake Region has to offer, with most areas never being hunted! Agassiz Outfitters has over 25 years of outfitting experience.

Learn more about Agassiz Outfitters
Minnesota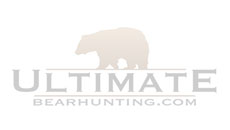 45403 161st Ave, Clearbrook, MN 56634
Phone: (218) -53-1180
The hunting in the Northwoods of Minnesota consists of thick timbered areas, Swamps, Sloughs and Brush Country. You will be hunting from elevated box blinds or ladder stands over bear bait. Our guides make sure to bait regularly prior to the hunt to make sure the bears are present. After a successful bear hunt, we will assist you in game retrieval and transport your game to a local processor if you choose. We have extra freezer space on site if you choose to skin and quarter your bear. We have a Polaris Ranger UTV and Yamaha Kodiak ATV with a trailer for game retrieval. We try to cook for our guests around 3-4 nights during your stay leaving a couple nights open for you to cook a few of your specialty meals for the guys or throw some pizzas in the pizza oven. Nightly meals will be planned once the bear hunt has been booked.

Learn more about Clearwater County Outfitters
New Mexico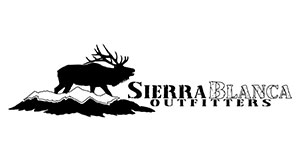 PO BOX 71, Chacon, NM 87713
Phone: (505) 429-2887
Welcome to Sierra Blanca Outfitters. We are a licensed and insured outfitter out of Holman, New Mexico. Owned and operated by Peter Romero, a very experienced hunter of all New Mexico species. We have an abundance of land available to us throughout the state of New Mexico.

Learn more about Sierra Blanca Outfitters
Wyoming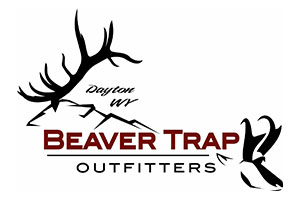 PO Box 22, Dayton, WY 82836
Phone: (307) 461-0655
Spring hunts take place from May 1-31 or until the quota fills. All hunting is done over established baits with rifle or bow in the mountains. Color phase bears are common in the area. Come enjoy what spring has to offer in the Big Horns, you will see lots of elk and moose with their newborn calves. Hunter success is 75%.

Learn more about Beaver Trap Outfitters